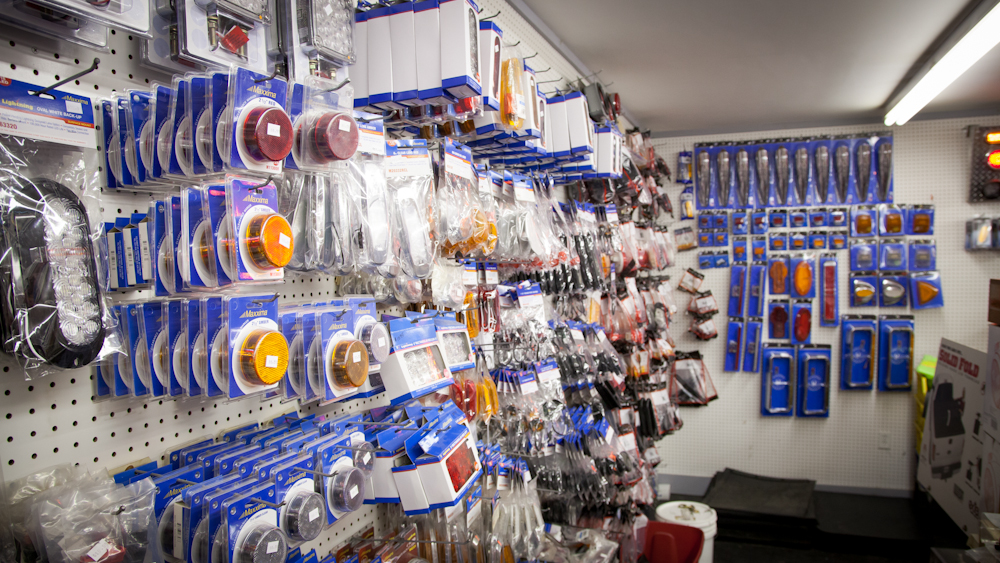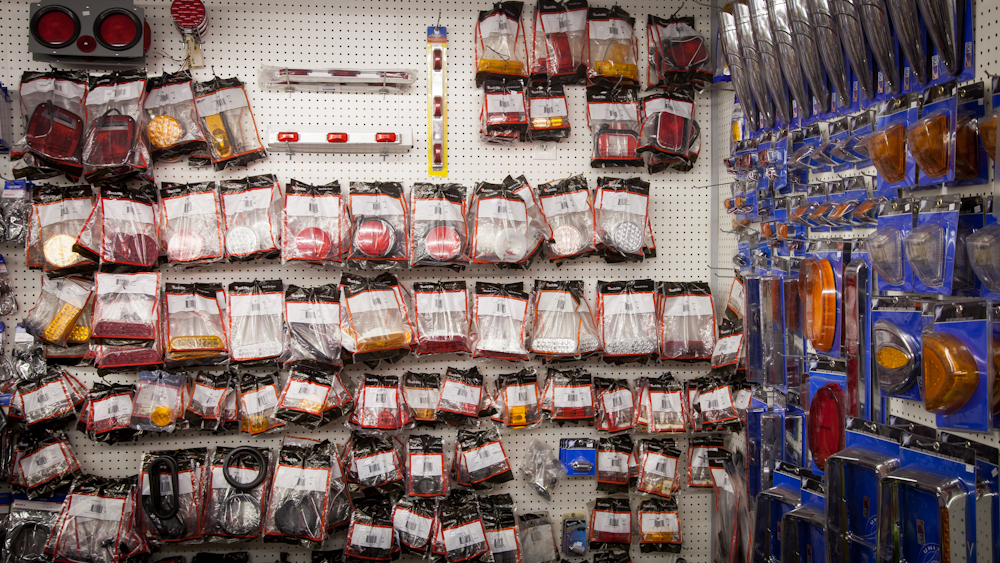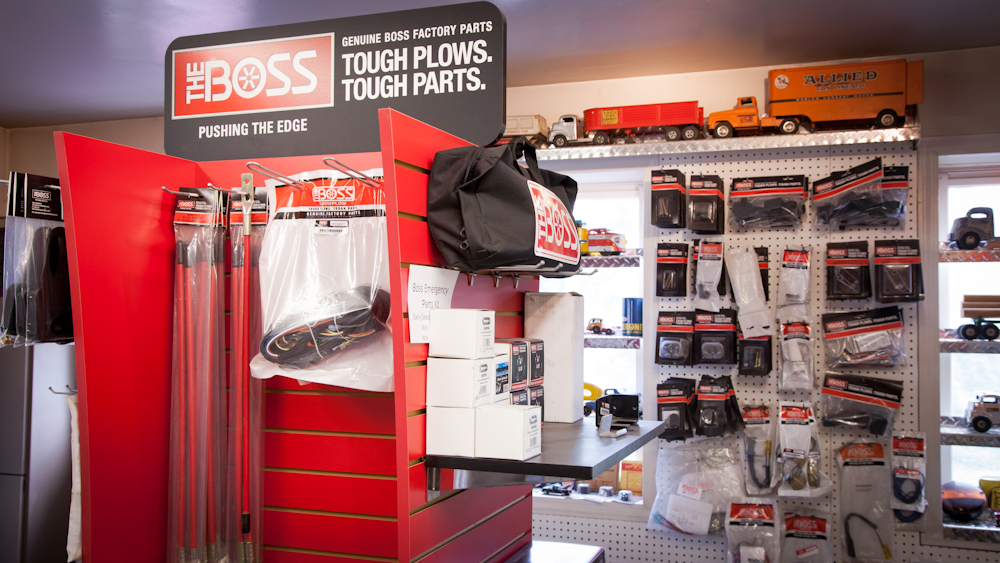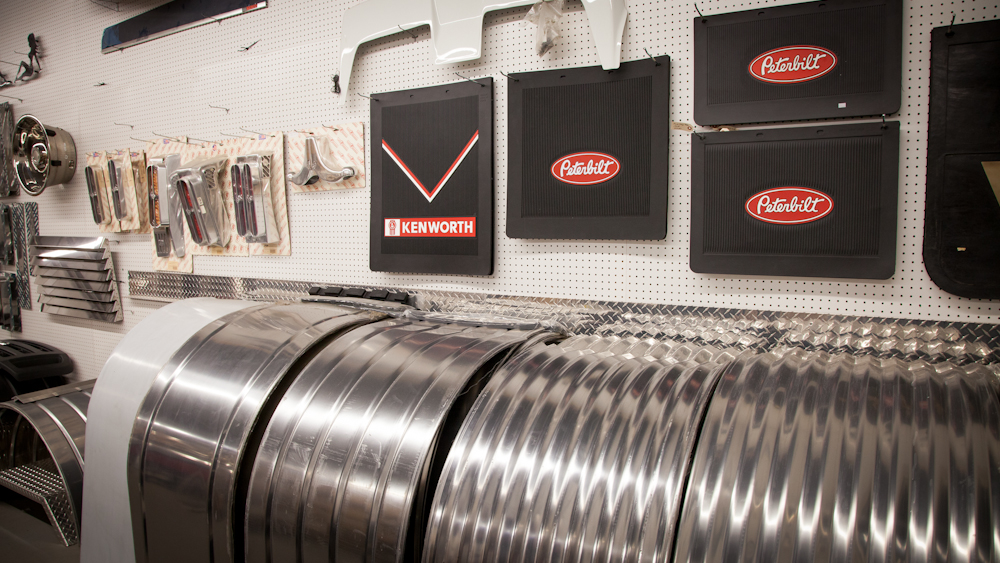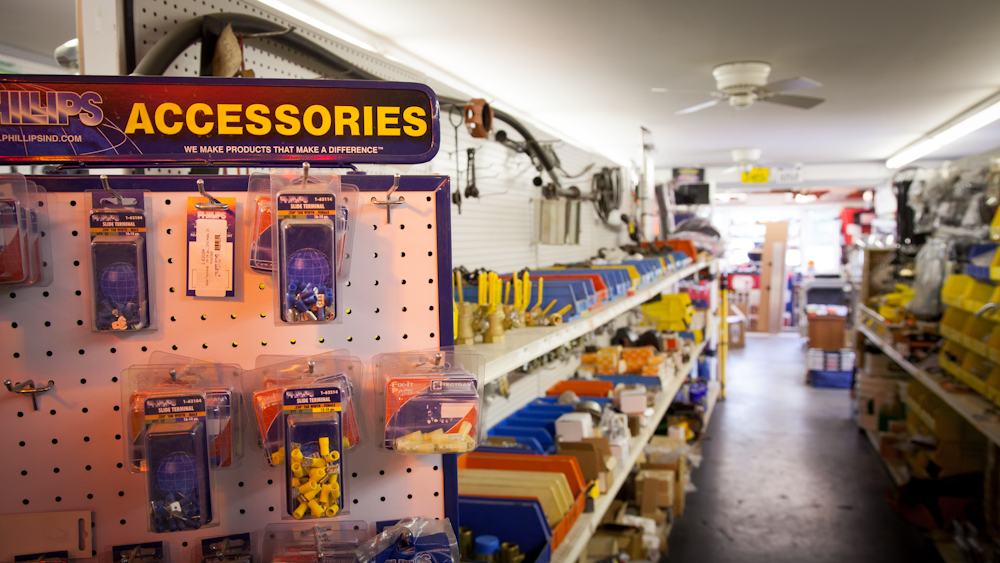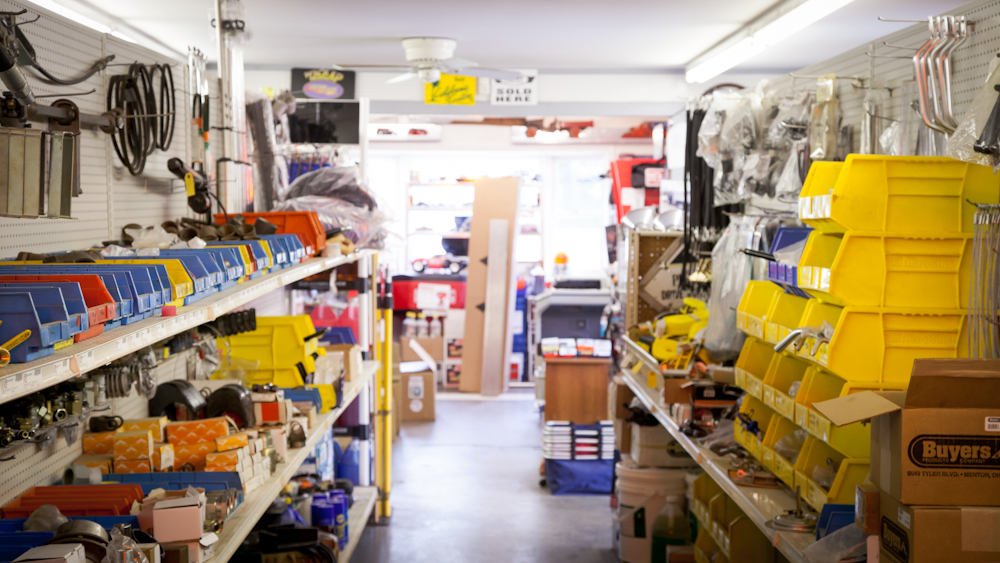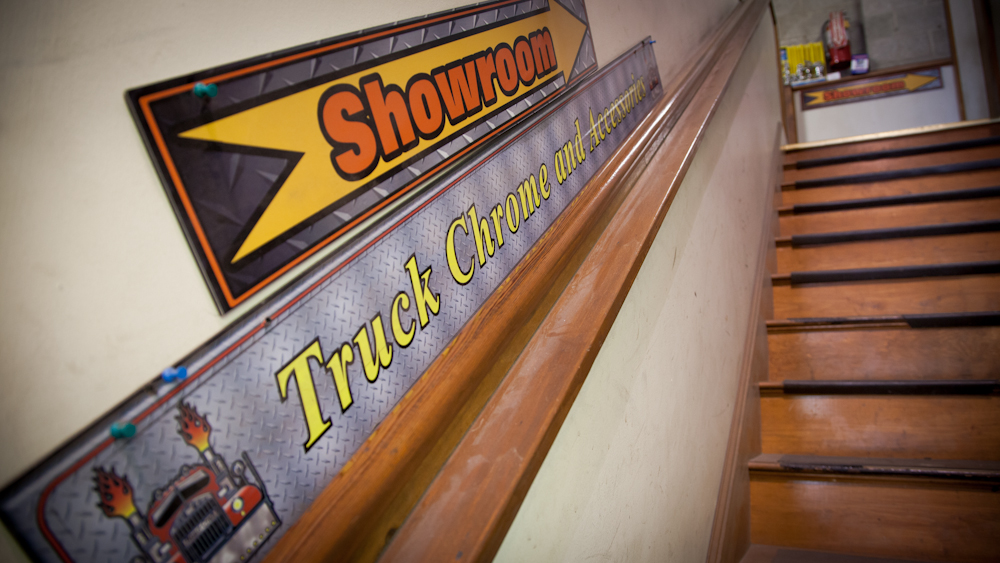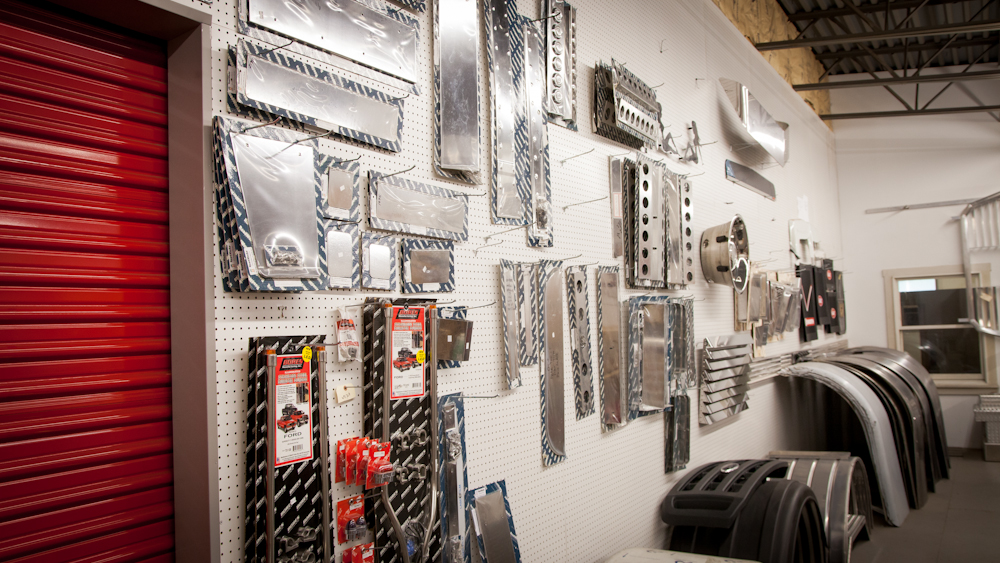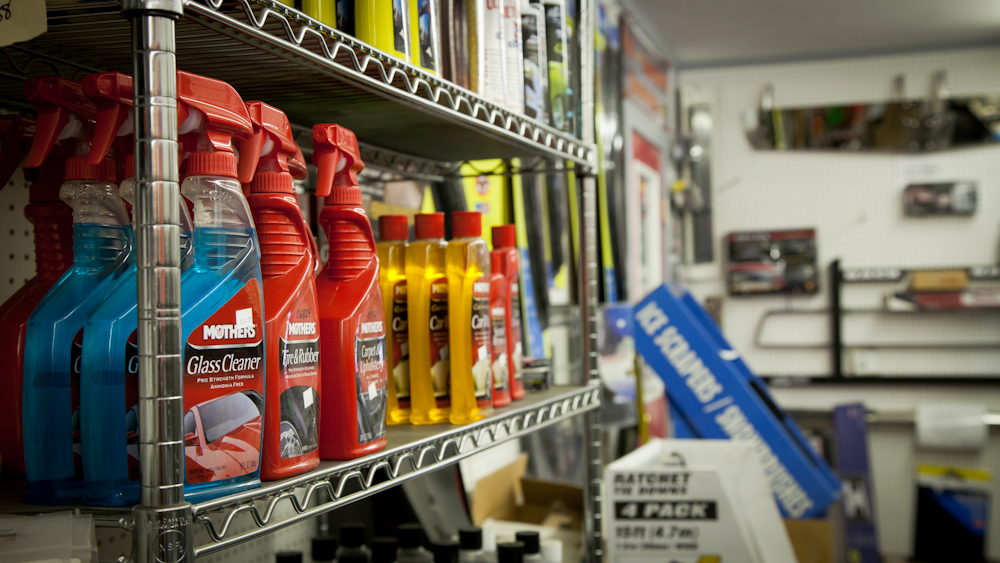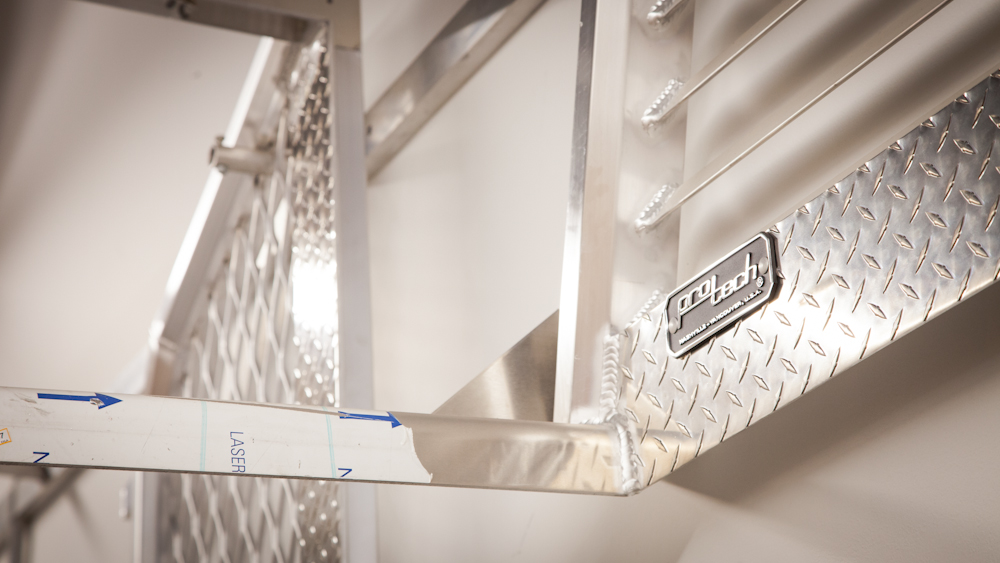 THE STORE

For 12 years now we have offered parts, accessories and service for the truck chassis and body industry. We thought it was time to get this end of things organized so we added a new 24x60 showroom/parts area to our existing shop. Please feel free to call with any questions you may have regarding parts, accessories, custom design and fabrication, snow plow and sander needs, hydraulics, electrical and so on.

Lighting
Hydraulics
Wiring
Truck Accessories
Cleaning Products
Plow Parts
Valley Chrome Bumpers

Toolboxes
Towing Equimpent
Air Horns
Big Rig Accessories
Sander Parts
Tarps
Emergency Lighting

...and much more!

PRODUCTS
Please call for pricing and application info: 978-422-8870
Click the logos below for more info on the products we offer.